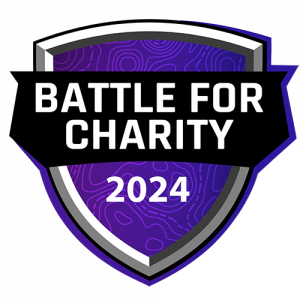 BOB WOODRUFF FOUNDATION PRESENTS
THE 3RD ANNUAL
BATTLE FOR CHARITY
ESPORTS TOURNAMENT
JANUARY 11, 2024 | 11AM – 8PM PT
We're back and better than ever for our 3rd Annual Battle for Charity Esports Tournament! Last year's tournament was so incredibly epic, so don't miss your chance to be a part of this year's event at the HyperX Arena in Las Vegas.
This event is taking place during CES week. So when you've had enough of walking the CES floor, come catch the real high-stakes Vegas action where pro gamers, influencers and streamers will be competing in a live Valorant tournament for charity. The tournament will also be livestreamed on Twitch. While these gamers are locked in intense battles, we'll also be raising money for some major charities to be announced soon.
Not only will you experience one of the most exciting esports venues in the country, as well as help raise money for great charities, but you can also power-up with some awesome opportunities:
Meet, greet and play against streamers and influencers
Network with esports industry professionals
Tournament will be streamed on Twitch @LANFest and @AlliedEsports from 10am to 8pm PT
Exclusive gift bags filled with swag from various tournament sponsors
Donate in-person or online via livestream
Donors will have a chance to win exclusive prizes such as gaming consoles, monitors, PCs and more
Event: January 11, 2024 from 10am to 8pm. More details to follow.
RAISED MORE THAN $78,000 FOR CHARITY!
CHECK OUT LAST YEAR'S EVENT!
2023 BATTLE FOR CHARITY CHAMPIONS
CONGRATULATIONS TO STARLIGHT CHILDREN'S FOUNDATION FOR WINNING THE 
2023 BATTLE FOR CHARITY VALORANT TOURNAMENT!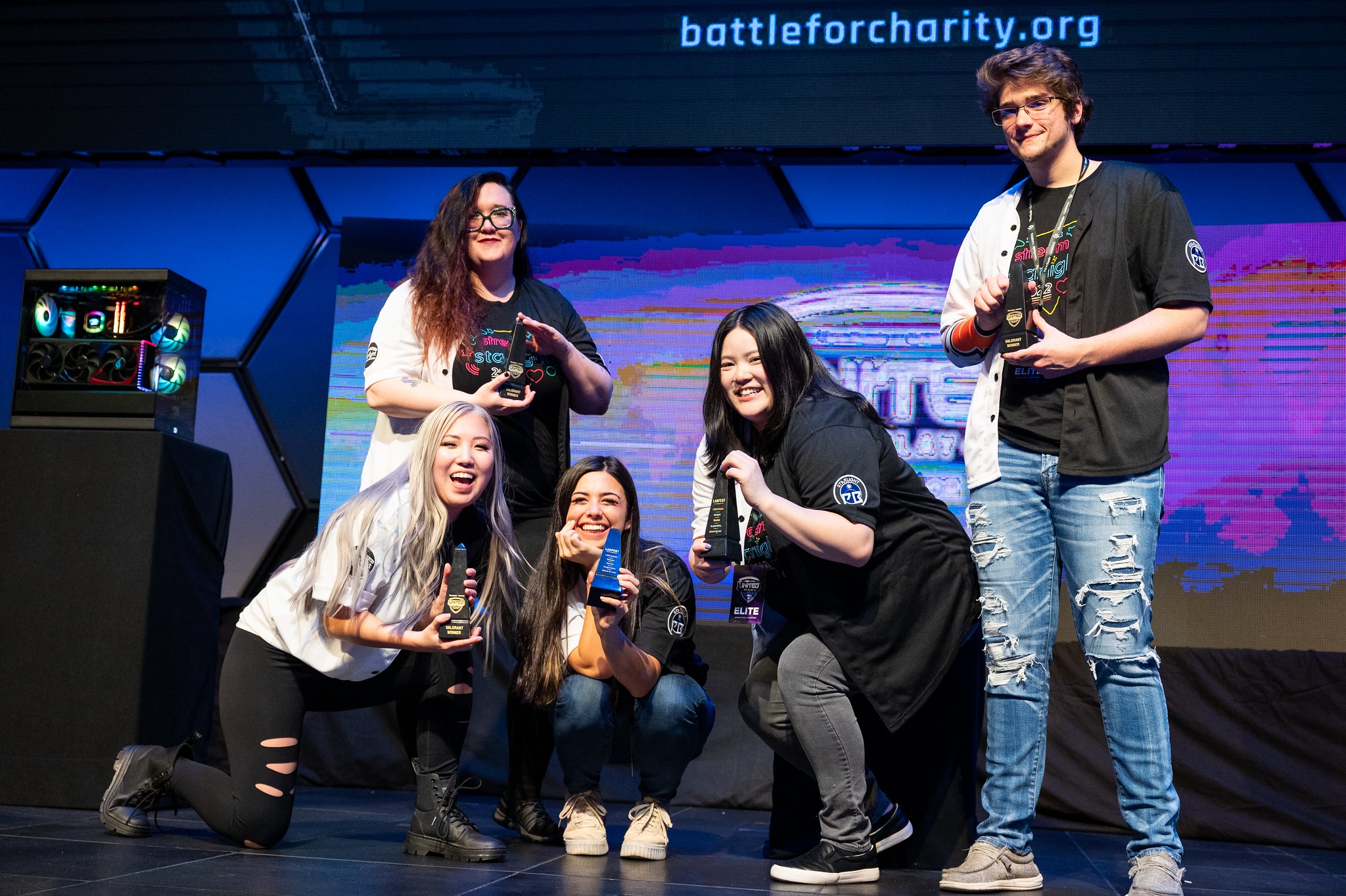 CHARITIES COMPETING IN A VALORANT TOURNAMENT.
EVERYONE WINS, BUT THE WINNING TEAM WINS MORE!
WHAT CHARITY WILL YOU CHAMPION?